Photographs by
Norma Peterson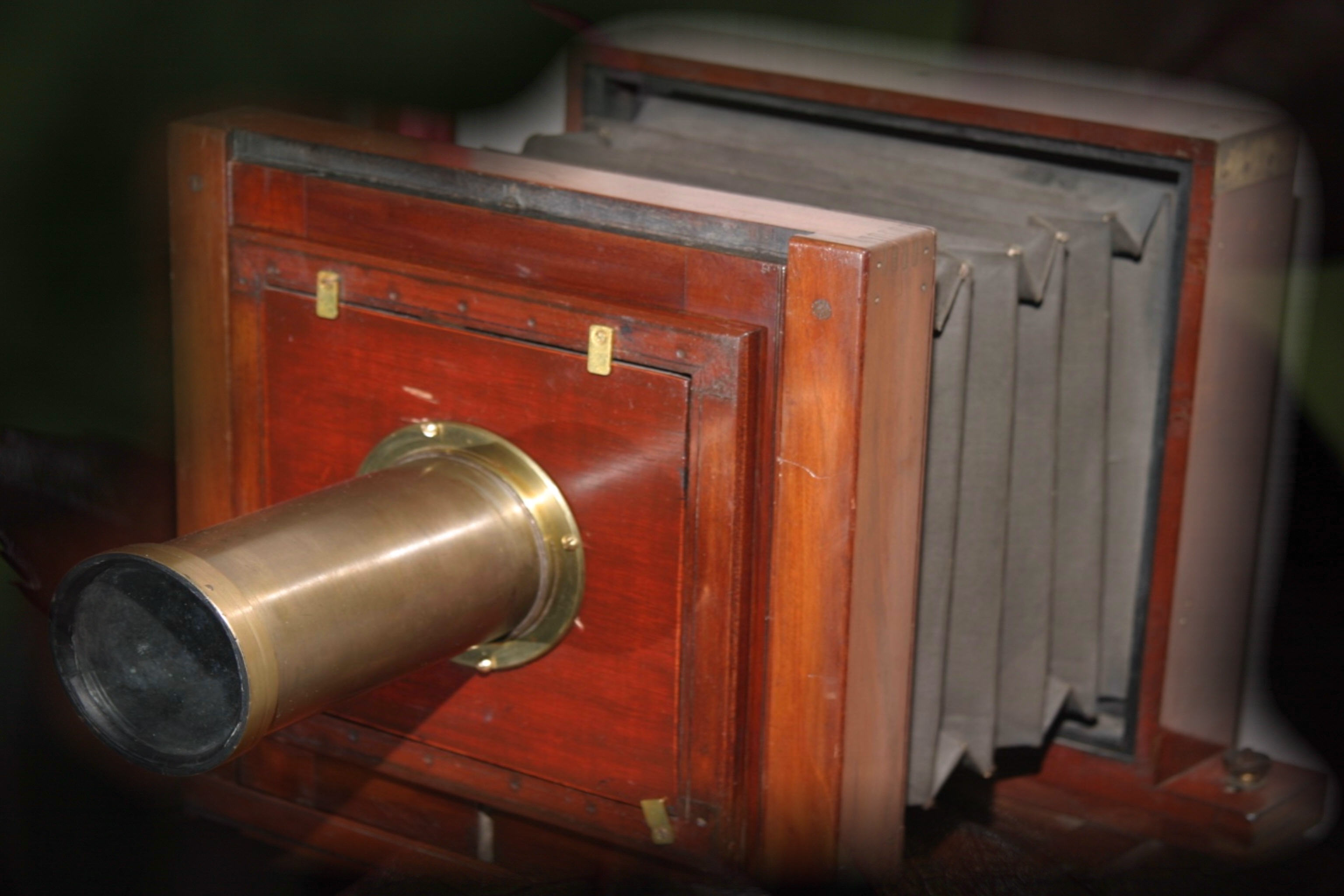 If a picture is worth a thousand words, will it take a thousand words to describe a picture? We take pictures of our loved ones and place them in albums so we can look back and recall the memories as though time has stood still. We think of those memories and we smile, laugh, or maybe cry. Some memories we would rather forget, but as long as they are there, we have hope that for a while we won't forget.
__________________________
Come with me to another time and place and see if you can picture this .
The Time: My childhood

The Place: Where I grew up ...........................................